ND oil production drops more than 70,000 barrels a day from March to April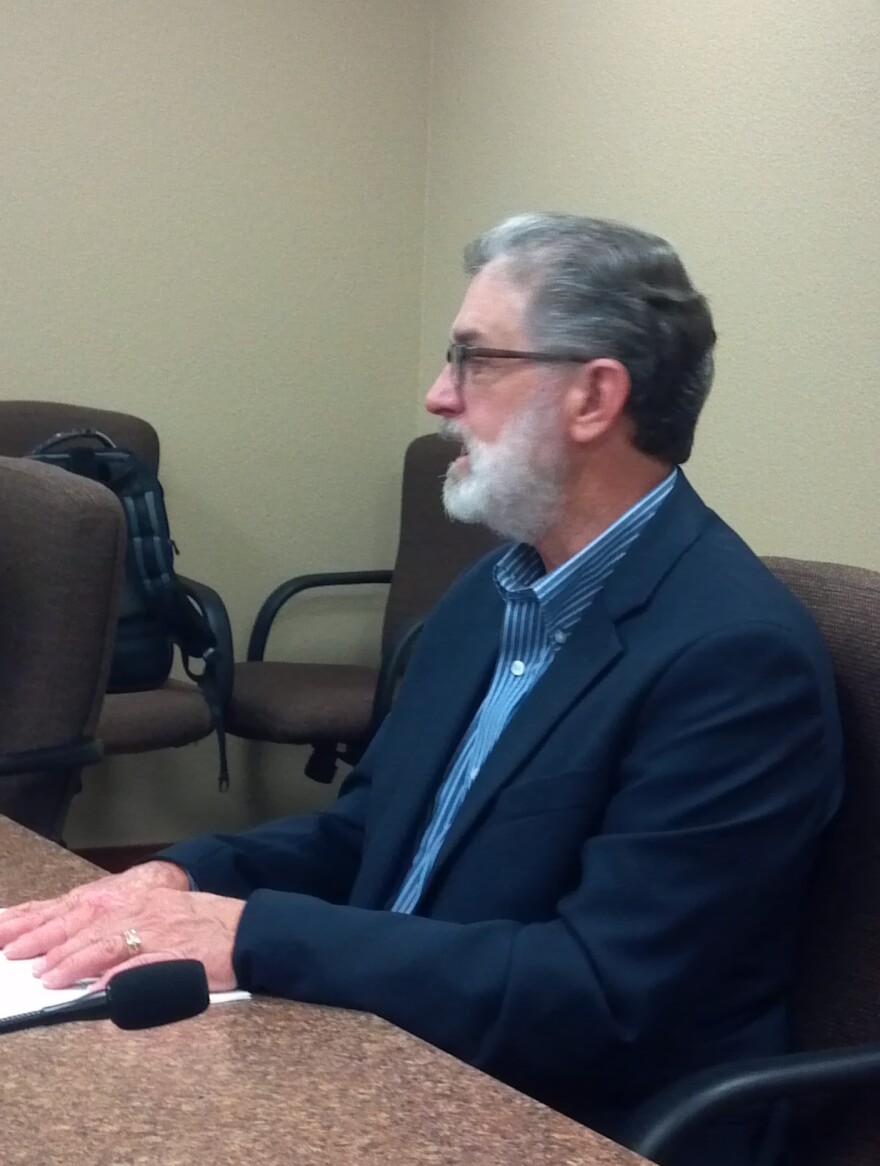 North Dakota's oil production continues to drop.
It took a relatively big hit from March to April.
But the news isn't all bad.
State mineral resources director Lynn Helms holds a monthly "Director's Cut" briefing. The one today was for the month of April. He likes to have a theme for those briefings – and this month's theme was…
"The good, the bad and the ugly."
Under the good, Helms says natural gas flaring remained constant – at around 9 percent. A second "good" point – the number of drilling rigs has actually increased, after several months of losses.
"We're up one rig from May to date," said Helms." So, that's a positive. Not a huge positive, mind you. At least it indicates we're at the bottom."
And Helms says oil prices are up by about $5 a barrel from May until today (June 15th). He says if prices are at $40 a barrel or above, a number of inactive wells will become active.
That's the good news. Helms says the bad news is – although prices flirted with $50 a barrel, they haven't held there.
"That's the price level we have to sustain for 90 days before people work really seriously on the non-completed well count."
Now, the ugly.
"70,400 barrel a day drop from March until April."
Helms says that's a record. But:
"I don't think you would consider this normal," Helms said. "I don't anticipate this would be the beginning of a trend, or that we're going to see additional months with this kind of drop."
Helms attributed that drop to price, road restrictions and windy conditions. He says he is expecting a little bit of a rebound during the summer months – but he does expect production to drop under the million-barrel-a-day mark by the end of the year.