Fargo legislator hoping a new behavioral health report will spur action in 2019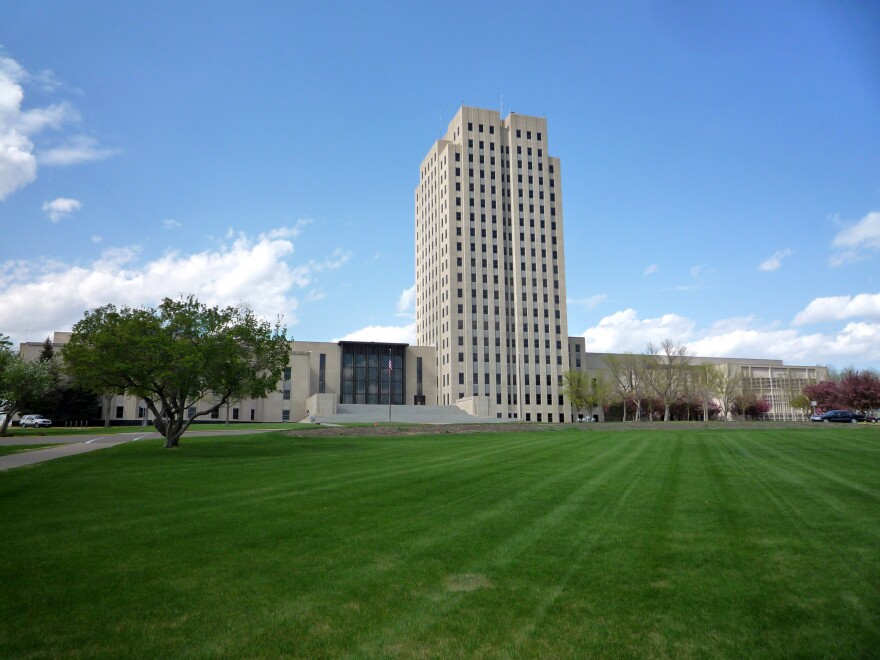 Advocates for behavioral health treatment and prevention services are hoping a new report will spur investments by the 2019 Legislature.
The report was presented to the Legislature's interim Human Services Committee.
"The report gives us a roadmap," said Rep. Kathy Hogan (D-Fargo), the chairman of the interim committee. "Now the question will be leadership to implement the roadmap."
Hogan said the report's first recommendation is to have strong implementation plans.
"That's going to be the challenge," Hogan said. "Who's going to do that leadership? How is it going to be done?"
Hogan said the state has taken a number of small steps in that direction.
"We have to start adult-sized steps and giant steps, because it's costing us," Hogan said.
Hogan said she personally hopes progress toward treatment and prevention will move much faster.
"I am tired of reading the front page of the paper, and seeing where someone kills their own child," Hogan said. "Why would someone kill their own child? Because they're overwhelmed, and don't know what to do. They don't have services. They don't know."
Hogan said there have been too many deaths, whether it be guns or child abuse.
"This is all related to behavioral health," Hogan said.
The committee will make recommendations to the 2019 Legislature.