NPR "White Lies" Co-host Chip Brantley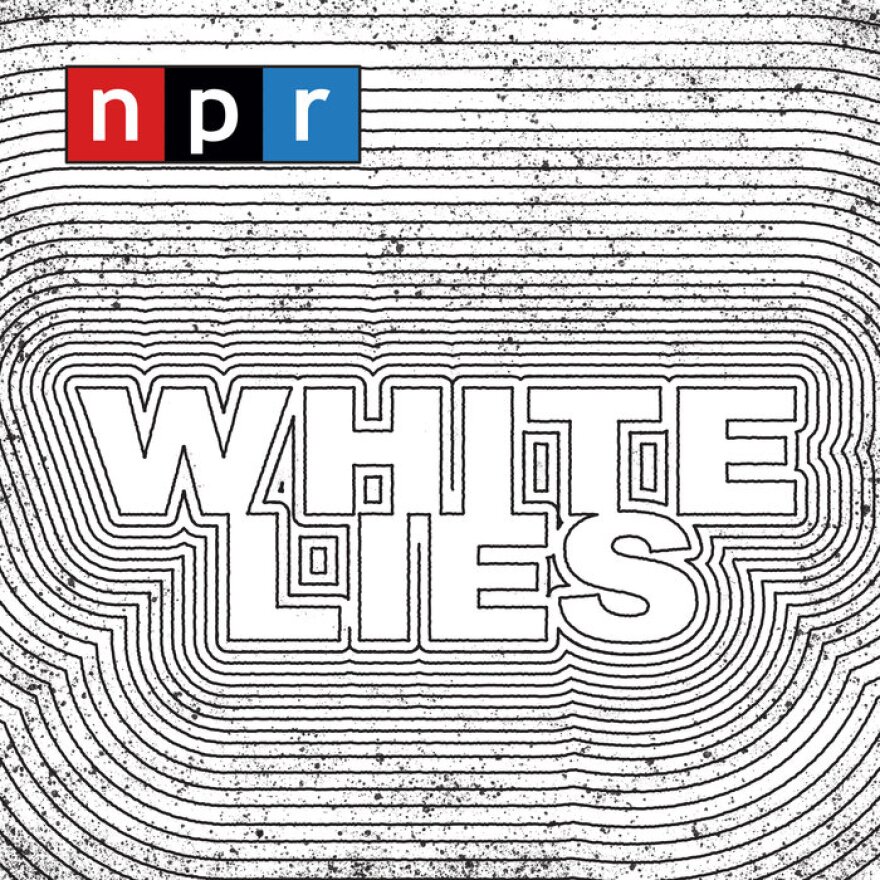 White Lies, from NPR's Investigations Team, is a seven-part series that tells the story of one of the most significant unsolved murders of the Civil Rights era.
Co-creator and co-host Chip Brantley spoke with Main Street's Ashley Thornberg about the program and the 50-year-old unsolved case.
Listen to White Lies on Prairie Public on Tuesday nights at 8pm, or find the podcast on your favorite podcast app.
More about White Lies
In 1965, Rev. James Reeb was murdered in Selma, Alabama. Three men were tried and acquitted, but no one was ever held to account. Fifty years later, two journalists from Alabama return to the city where it happened, expose the lies that kept the murder from being solved and uncover a story about guilt and memory that says as much about America today as it does about the past.