PSC to hold meeting over wind farm light mitigation technology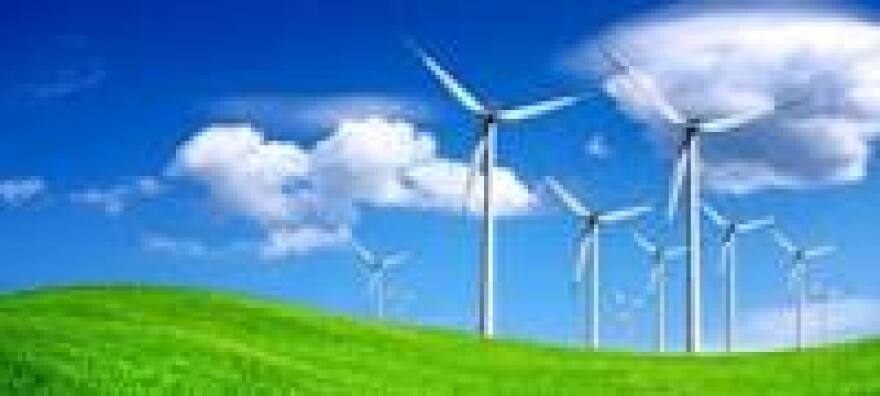 The Public Service Commission will be hearing from owners and operators of wind turbines as to how new lighting systems are – or aren't working.
The turbine towers used to come with blinking red lights, that stayed on all day and night. But some people who live around those wind farms complained – and the Legislature passed a bill requiring the operators to find alternative systems, that would turn the lights on only when an aircraft is in the area.
"This is a tough one," said PSC Chairman Brian Kroshus. "When this went through the Legislative process, the messaging the public received was that the skies would eventually be dark again."
Kroshus said the law had two deadlines – based on when the facilities were built. Those built after the law was adopted had to have the new systems installed right away, while for existing wind farms, the deadline is 2022. But Kroshus said the current approved system – called "ALDS," for "Aircraft Light Detection System" – has had some issues.
"I heard somethig to the effect of truck traffic going over the top of the hill, or vehicle traffic even, depending on where a turbine was placed, was picking up that movement," Kroshus said.
Another light dimming system has been approved for use in Canada.
"I think the realistic way to describe it is, the skies will be darker, but they will never be absolutley dark, every single day, because things are going to happen," Kroshus said.
The meeting is scheduled Friday at 10 am.