Senate rejects family leave study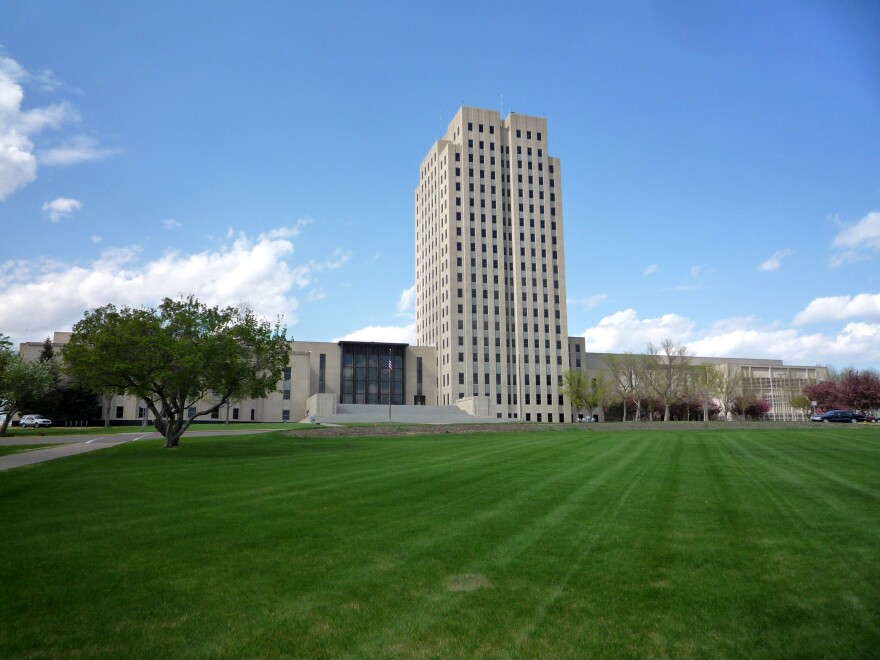 The Senate has rejected a potential interim study of paid family leave.
The study would look at the feasibility of establishing a state-funded program to provide that leave, for new parents, illness or people caring for their elderly parents.
It came from the Senate Industry, Business and Labor Committee with a "Do-Not-Pass" recommendation.
"This committee did not disagree with the idea that proponents made, that a mother should consider, if they want to, spending more time with a newborn," said Sen. Doug Larsen (R-Mandan). "We just didn't think it was government's job to stick their nose in it."
Sen. Erin Oban (D-Bismarck) said a number of countries, and a growing number of states, have established paid family leave programs.
"That's to make sure families in those challenging situations are not left choosing between staying at work to earn their paycheck, and being where they need to be with their family," Oban said. "Something we claim we value in North Dakota."
The study measure failed on a 25 to 22 vote.