Midwest Kids Fest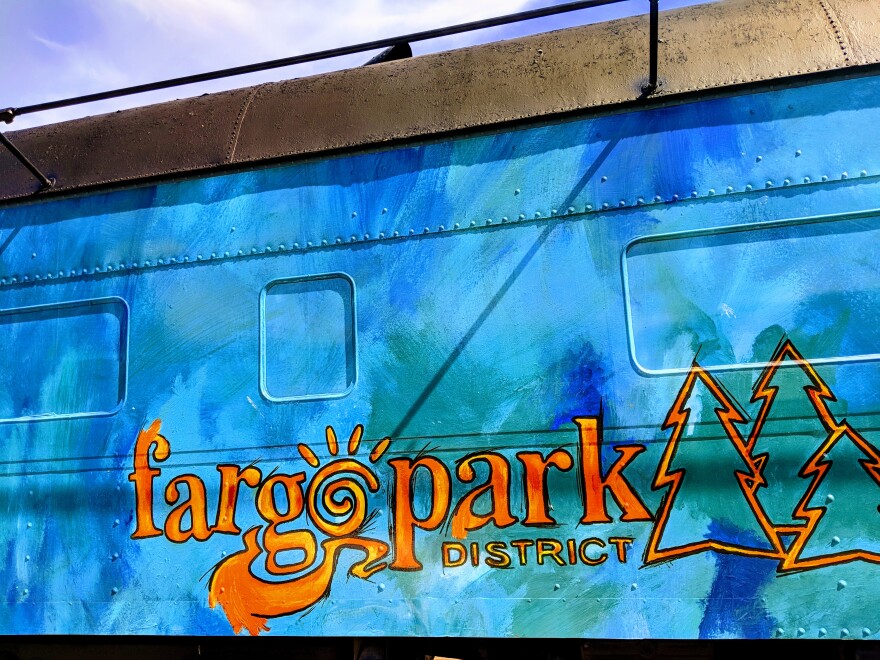 The Midwest Kids Fest, done in conjunction with Sanford, is an opportunity to get out and enjoy the park with the whole family. Jessica Korynta, Event Specialist with the Park District, says it is a one-day extravaganza that offers everything a kid could want in a single location.
"The goal really is to just get kids and their families and daycare centers and everything out and enjoying the park together and really seeing everything our community has to offer. One of the elements of the event is that we have businesses and organizations are able to come and set up booths and share what they can do to help families and kids in our communities, so there is lots of interactive things with them but then also a way for our community to get to know those who are around to help them as well."
The event will include a stage with local entertainment, Giant inflatables from Games Galore, horse carriage rides, a petting zoo, and much more. Since this is the 20th anniversary of the event, Korynta says they are adding workshops for kids and parents. She says the new additions will be exciting and the staff has been working hard to put it all together.
"Behind every event is a whole lot of heart and passion we spend a full year putting on every single event that we do, and we really look forward to see everybody's smiling faces when we come to the events, and that's what drives us at the Park District is making sure that we are building a better community through getting people together in our spaces."
The Midwest Kids Fest is at 11 am to 7 pm this Friday, June 14th at Island Park in Fargo.